Welcome to the Running Group of Hochschulsport Bielefeld!
We are the running group of Hochschulsport of Bielefeld University and University of Applied Sciences Bielefeld.
We are running on various routes in parks and the Teutoburger forrest. Students and employees of Uni Bielefeld and FH Bielefeld may participate.
Please find our course programme here.
You can register for our courses here.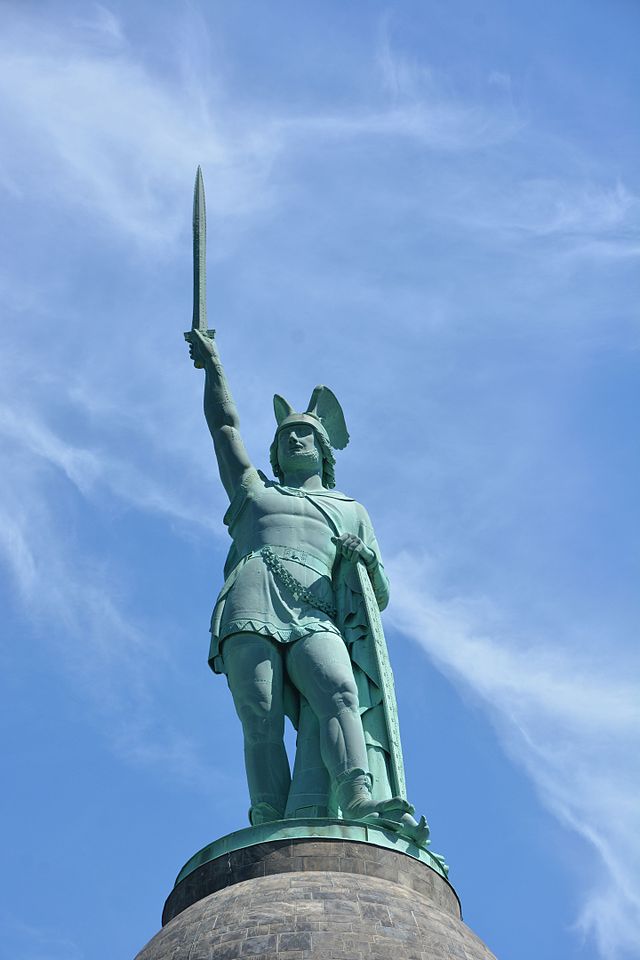 51. Hermannslauf 2023
The 51st Hermannslauf will take place on Sunday, 30 April. We will train together again this year:
Trainingstermine